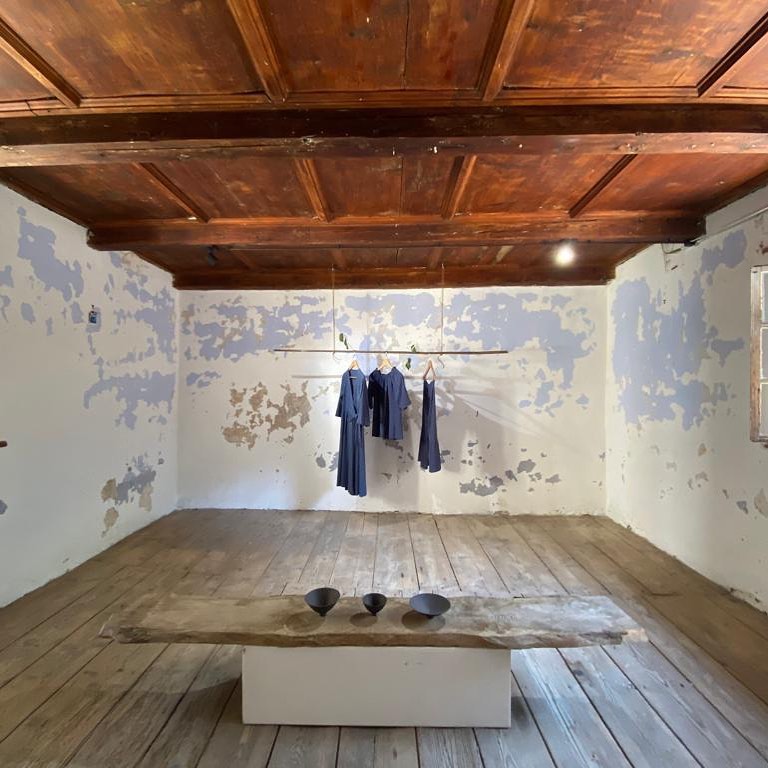 07 Sep

Mountain studio summer exhibition – COVID-19 drama

In summer 2020 I expanded my studio house in Soazza/GR to a gallery with teahouse. Because of the worldwide Covid-19 drama, all exhibitions were cancelled, so I decided to furnish my studio house appropriately to show my work. It turned out to be a wonderful summer – against all expectations.

And: I will now open my workshop and the exhibition – a work in progress – permanently as a second location in the south. I will always be there by appointment.